Funnels & Ads Made Easy (FAME)

"Ads Made Easy" is a done WITH you offer designed to feel as close as possible to a 1:1 agency service without the agency price tag. You are getting our full marketing team to know and help with what WILL work for you. You could join right now and get:
Ads Acceleration Roadmap: A one-on-one Chat to build our strategist to create a customized plan for getting your next level of success. Personalised "what's working now" Ad Strategy for your next launch, list builder, evergreen, or low ticket funnel.
Weekly Reporting & Strategic Direction: Our expert team gives you a clear weekly report and what are the next steps that you should do in your ads.

Office Hours: Any questions that you have, we are giving two 1-hour chat sessions with our expert media buyers team. These two days are more than enough to ask all your questions clarified and go in the right direction. This is where you can ask anything from budget to scaling strategies for your account.

Live Calls: Get one call a month (45 mins) with our Strategist to ask anything that you want to know about. This is where you can get custom answers - even if that answer is letting us use the power of Zoom's "control feature" to just do it for you.

Enter your bullet points here..
$997 USD Per month | Cancel anytime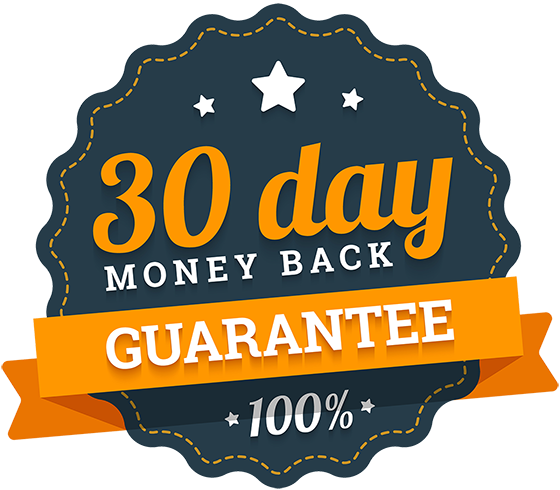 We're so confident we'll impress you with our assessment, advice, knowledge, and service, if at any time in your first month you don't feel like Funnel and Ad Royalty, let us know and you'll get a full refund within your first 30 days.